Professional Development Day 2019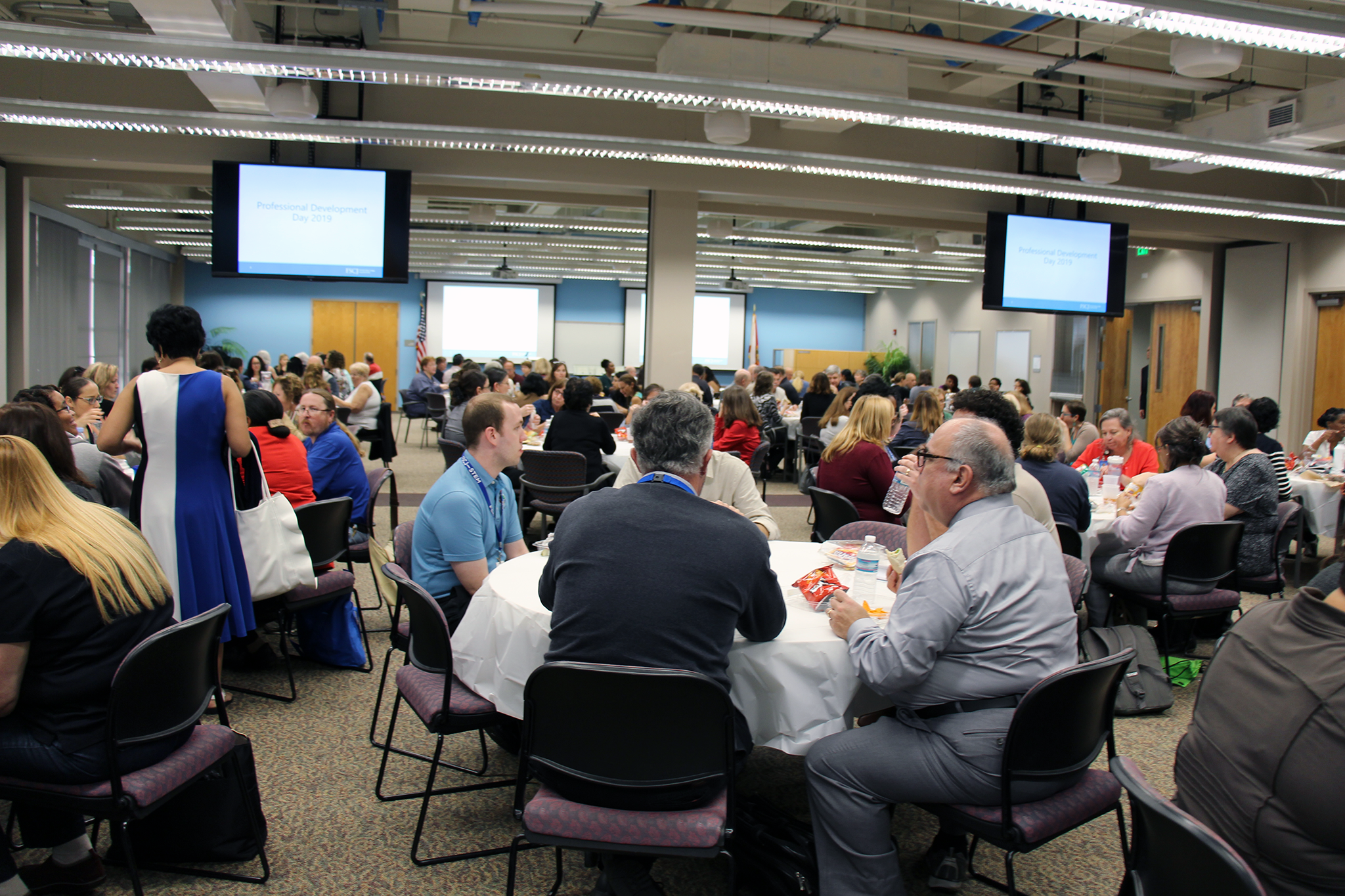 On Friday, January 4th employees college-wide began the third annual Professional Development Day with Christine Cashen's humorous presentation, "Carpe Chaos: How to Get Along, Get it Done and Have More Fun."
Faculty began our much anticipated Canvas training, learned about new educational technology from fellow faculty members, and discussed their new ideas over lunch.
See images of the event by clicking here.