The Second Annual Adjunct Academy Program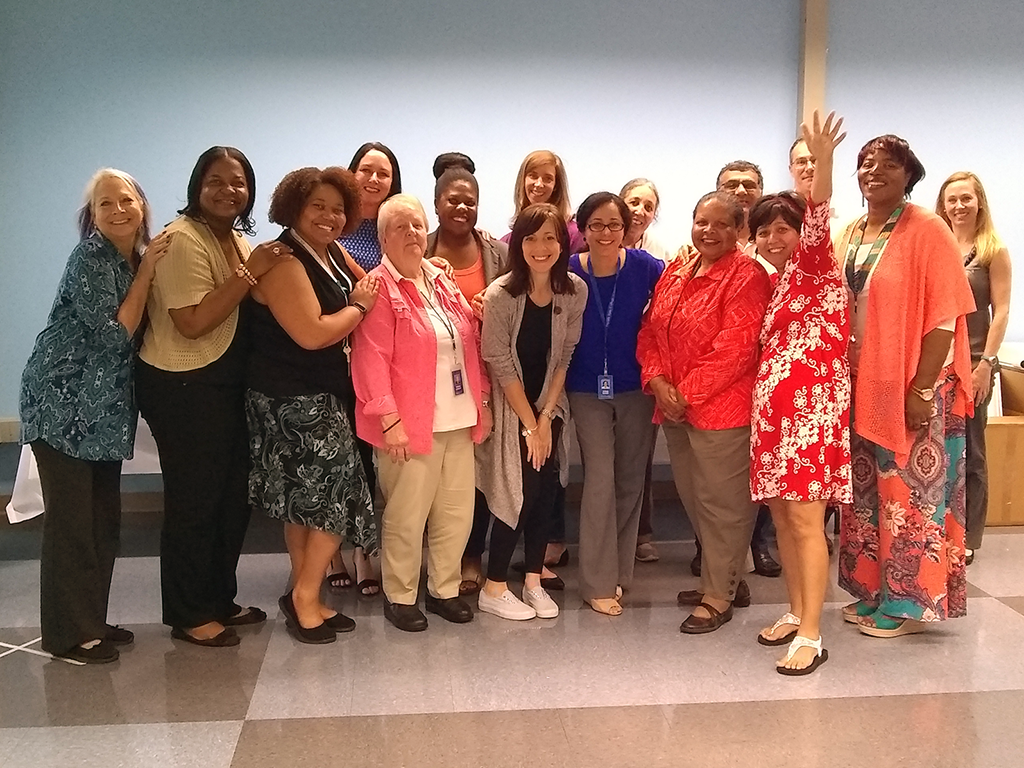 The Academy for Teaching and Learning hosted the Second Annual Adjunct Academy Program during fall and spring this year. The purpose of the program is to assist Adjunct Faculty with development in competency areas that promote effective instruction and student success. Seventeen participants completed the 2018-2019 Adjunct Academy which culminated with a Capstone on April 13th during which participants gave presentations developed from their professional development experiences this year. Participants plan on remaining a cohort throughout their professional journey at FSCJ!
There was such a feeling of camaraderie that three participants worked collaboratively on their capstone project, creating an engaging scavenger hunt and presentation that truly reflected all that they learned and how much they had grown as a team during their participation in the program.