Science Symposium 2019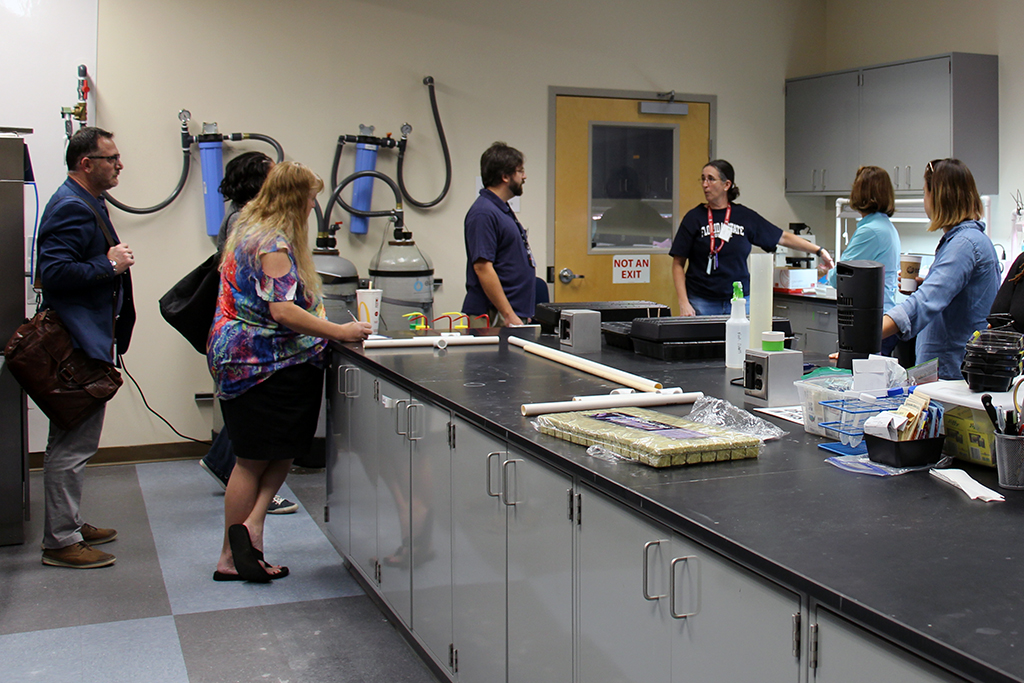 Over seventy participants from FSCJ, area colleges and high schools delved into local environmental issues at the 2019 FSCJ Science Symposium Root 2 Stem.
Through various speakers, demonstrators and vendors, environmental testing, impact and issues were examined and pedagogical methods in science to study these issues were discussed. The Symposium ended with a lunch discussion during which participants discussed the possibilities of collaboration to approach these issues.
See images of the event by clicking here.